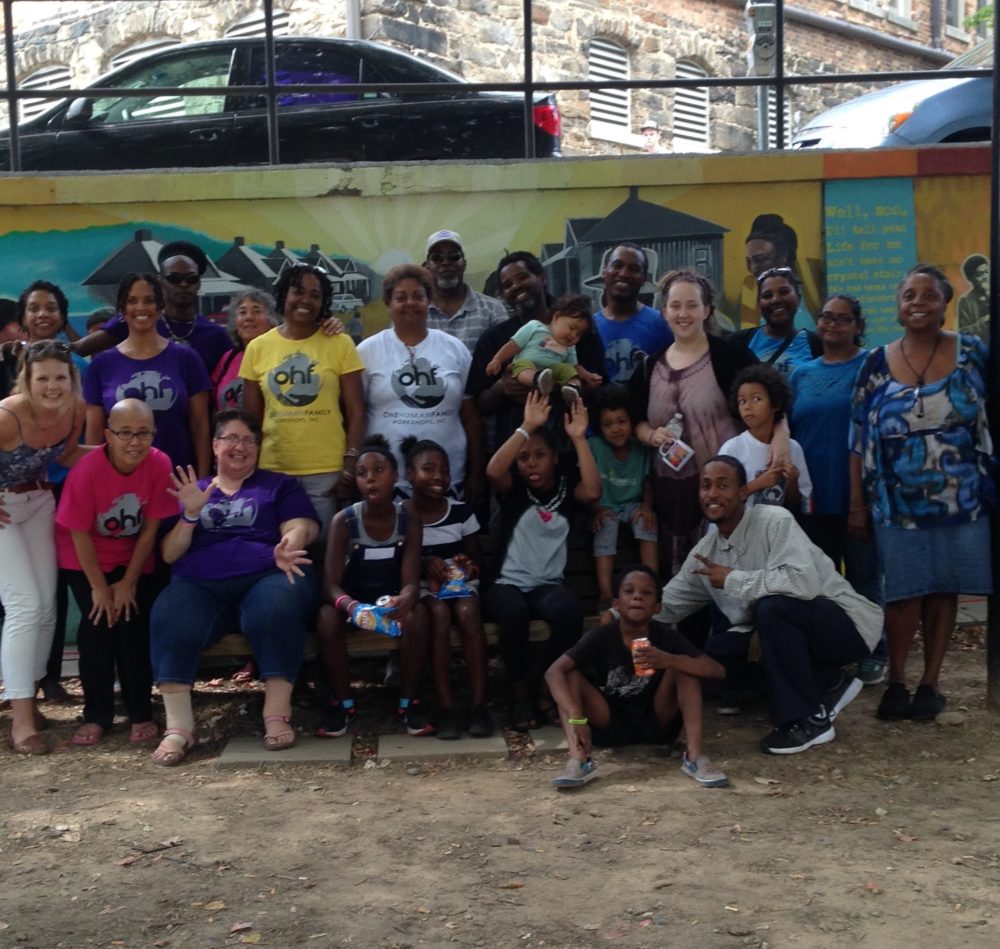 Dedicated to Unity... Community by Community
In neighborhoods around Western North Carolina, Bahá'ís and their friends are striving to build a community that weaves together both the material and spiritual necessities of life. Their efforts are inspired by Bahá'u'lláh, whose teachings assert that, regardless of race, gender, class or creed, all humans are noble beings and have been created to contribute to the progress of society.
The Festival of Ridvan – those festive, joyous holidays the worldwide Baha'i community celebrates between April 21st and May 2nd every year — provides the occasion for the holiest and happiest days of the Baha'i year.
Come join this joyous celebration and renew life, hope, and spirituality. Open and free to the public.
---
3 PM on Saturday, April 21
 Laurel Creek Clubhouse
54 Laurel Creek Dr, Asheville 28803
Storytelling, Persian Tea, and Mysticism
New Here?
You may have heard about the Bahá'i faith from a friend, an activity in your neighborhood, or a religious studies group. People around the world have discovered the Bahá'i Faith in different ways. It is a growing, widespread religion that believes in the Unity of God and is striving to unite all religions and all peoples for a just, equitable, and loving society.
Let all be united in this Divine power of love! Let all strive to grow in the light of the Sun of Truth, and reflecting this luminous love on all men, may their hearts become so united that they may dwell evermore in the radiance of the limitless love
.

- The Bahá'i Writings