Two Luminaries, Two Days, One Spirit.
Thank you for taking part in these significant celebrations of the 200th year since the birth of the Báb and Bahá'u'lláh!
May the light of Unity continue to shine out and illumine the hearts of all.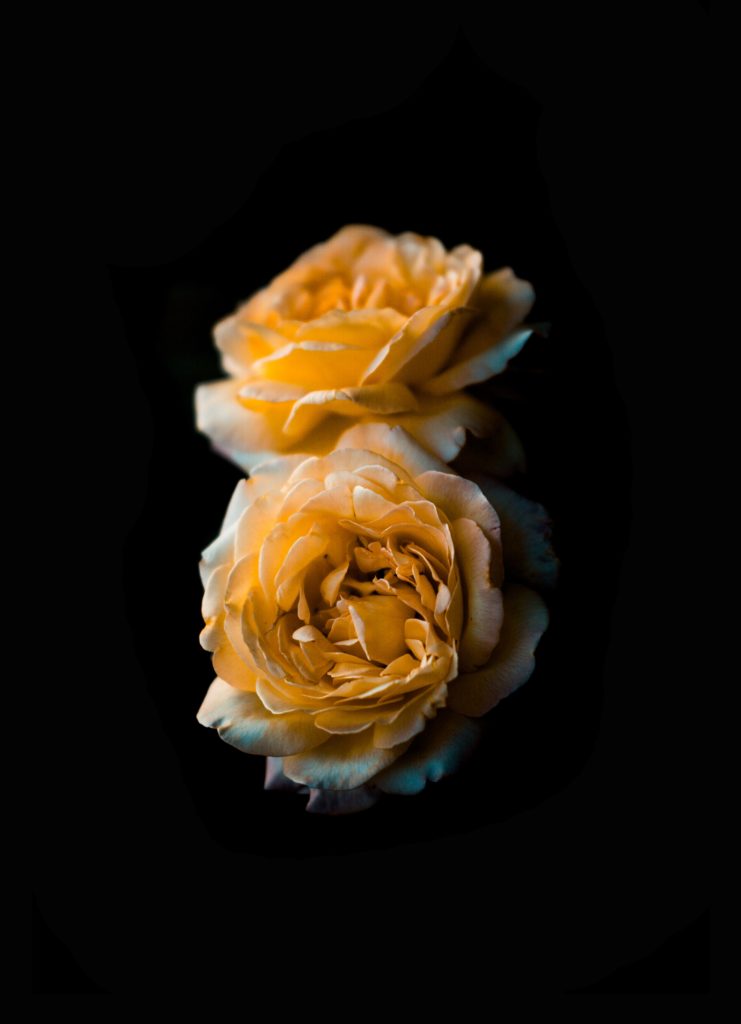 Saturday, October 21st, 2017
10:30 AM - 12:30 PM
Bicentennial Commemoration
Jubilee! Community Church
46 Wall St, Asheville, NC 28801
Please join us for this inspirational and historic Bahá'í hosted celebration. This program, preceded by a free and inclusive brunch, will include a unique dramatic presentation by local artists with music, storytelling and short plays about the lives of the Bab and Baha'u'llah.
Together with over a hundred people of a multitude of races, faiths, and backgrounds we will celebrate the vision of one united human family as revealed by the Bahá'í Prophet-Founders Baha'u'llah and the Bab.
Join us in creating a place that alleviates the ails of the world and begin to build the world anew. A fun and educational children's program will be provided. Please RSVP as seating capacity is limited. Youth and children are encouraged to attend.
Sunday, October 22nd, 2017
2 PM - 6 PM
Unity Dialogue Workshop and Dinner
Stephen's Lee Community Center
30 George Washington Carver Ave, Asheville, NC 28801
Join the conversation! The Bahá'is of Asheville and Buncombe county will be hosting an inclusive and dynamic Unity World Cafe. Participants will witness how we are all part of a greater community building process -- from the individual, to the neighborhood, to the globe.
The workshop will have programs for both children and adults. Small group conversations will be facilitated to explore questions such as "Where do we find the divides that separate people?" "In what ways can we break down the partisan nature of government, the systemic racism that oppresses all of us, and the obstacles to quality education?"
A globally-inspired dinner and closing ceremony will compliment the sharing of our collective discoveries. Please RSVP as seating capacity is limited. Youth and children encouraged to attend.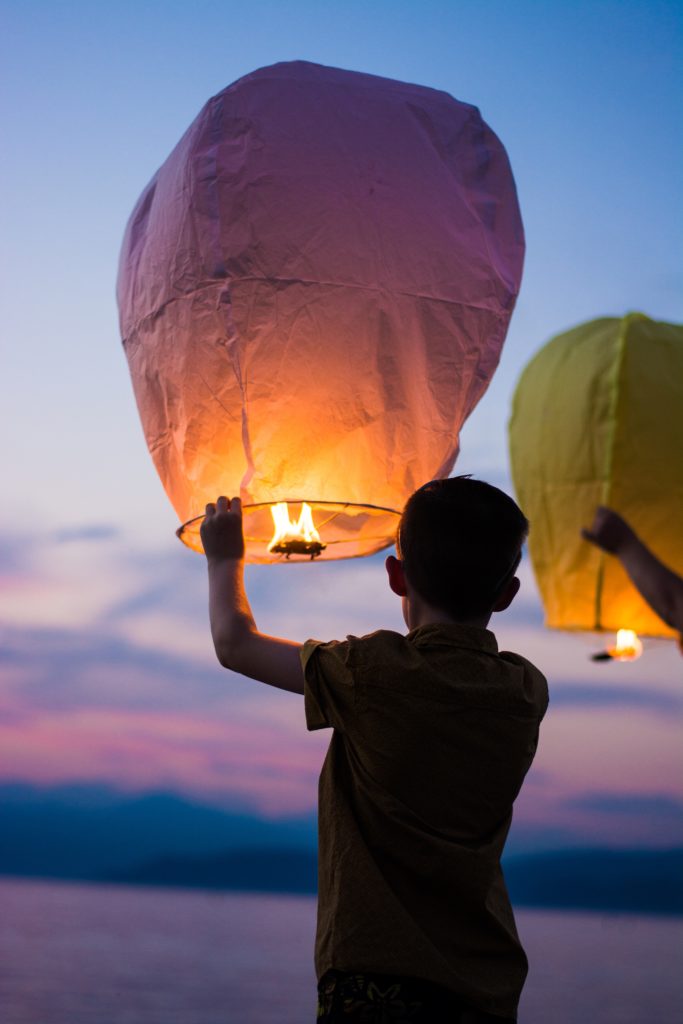 "This is the Day in which mankind can behold the Face, and hear the Voice, of the Promised One.
The Call of God hath been raised... Great indeed is this Day! The allusions made to it in all the sacred Scriptures as the Day of God attest its greatness. The soul of every Prophet of God, of every Divine Messenger, hath thirsted for this wondrous Day. All the divers kindreds of the earth have, likewise, yearned to attain it."