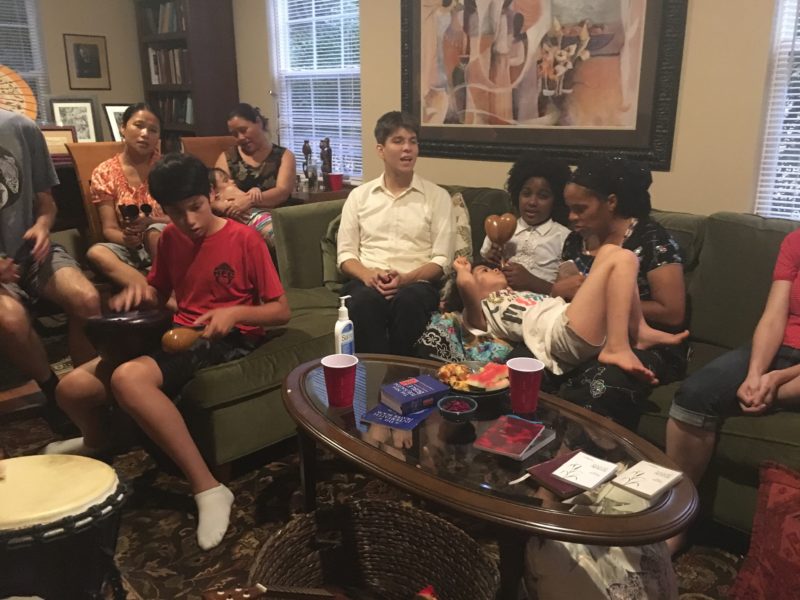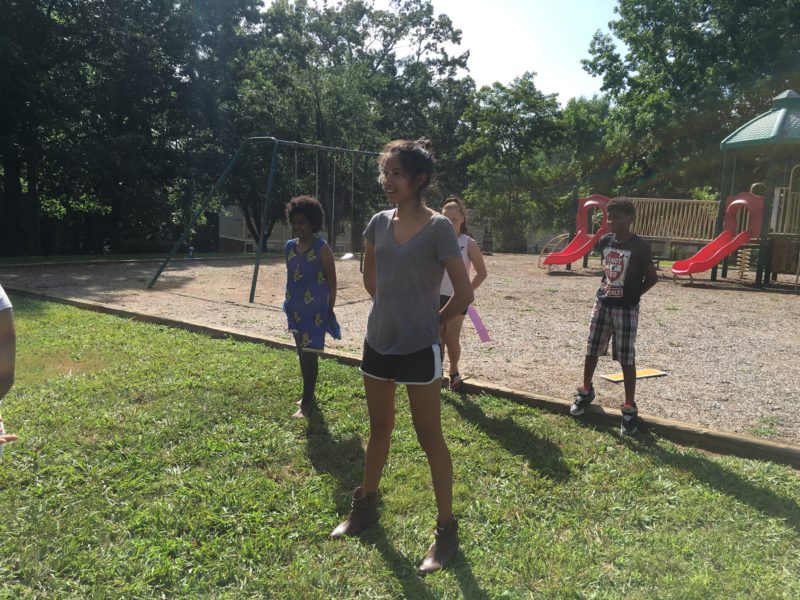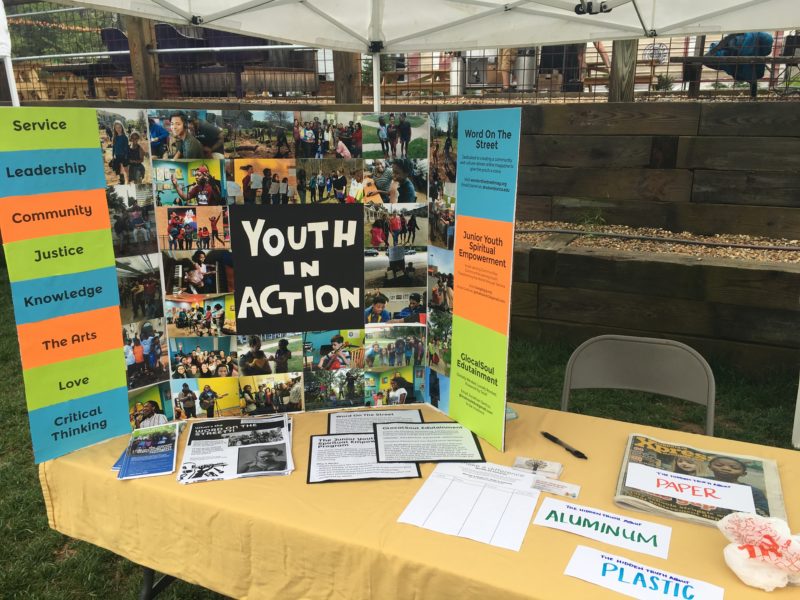 ...all activity begins with this simple strand of love.
It is the vital thread from which is woven a pattern of patient and concentrated effort, cycle after cycle, to introduce children, youth, and adults to spiritual ideas; to foster a feeling for worship through gatherings for prayer and devotion; to stimulate conversations that illuminate understanding; to start ever-growing numbers on a lifetime of study of the Creative Word and its translation into deeds; to develop, along with others, capacity for service; and to accompany one another in the exercise of what has been learned.
- The Bahá'i Messages
Individuals, families, youth and children do not need to be a Bahá'í to contribute and benefit from the heart-fostered community activities happening in a multitude of neighborhoods in Western North Carolina.
All people are invited to take part of the construction of happier, healthier more vibrant community life that will help offset the ails and extremes of materialism and isolation. Community activities are designed to welcome the whole family. And anyone can be involved. Learn about the following activities and contact us to find a way to plug in. We would love to learn alongside of you on how we can better the world and environment for all people.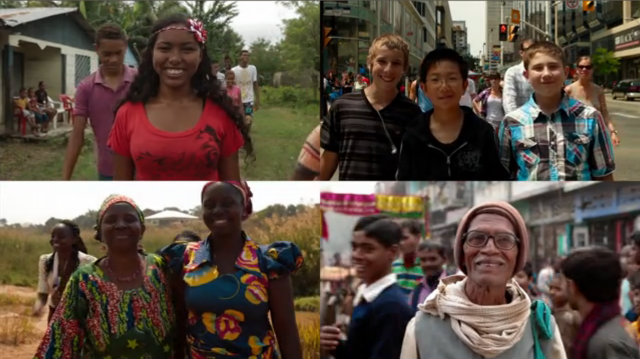 Community transformation from the heart to the city.
Around the world, Bahá'ís and their friends are actively learning how to connect the human spirit and expand the capacity that humanity has to serve and heal the spiritual and material deficiencies that are wounding individuals everywhere. Through children's classes, youth empowerment groups, adult study circles and family devotions, the Bahá'ís and their friends are experiencing real community transformation.
Devotionals for the Family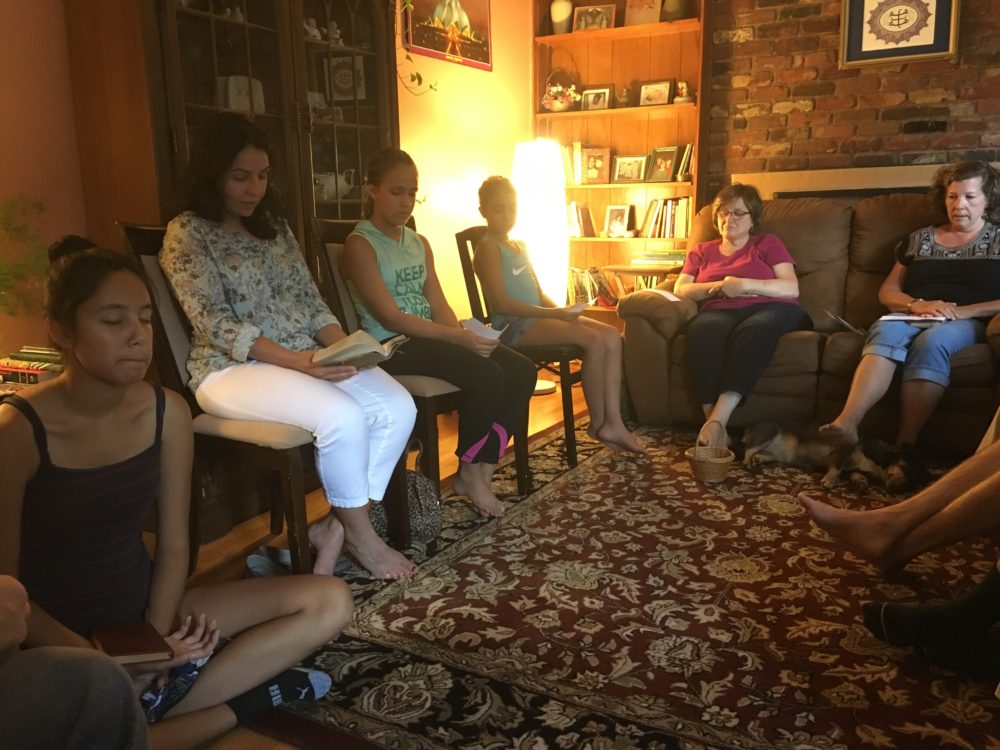 A regular gathering of people from all faiths and backgrounds who come together in a locality to share prayers and worship. Often held in homes, neighborhoods, or community centers. Devotional gatherings are considered an essential practice of the spiritual wellbeing of a community, and follow no set form or rituals.
Study Circles for Youth and Adults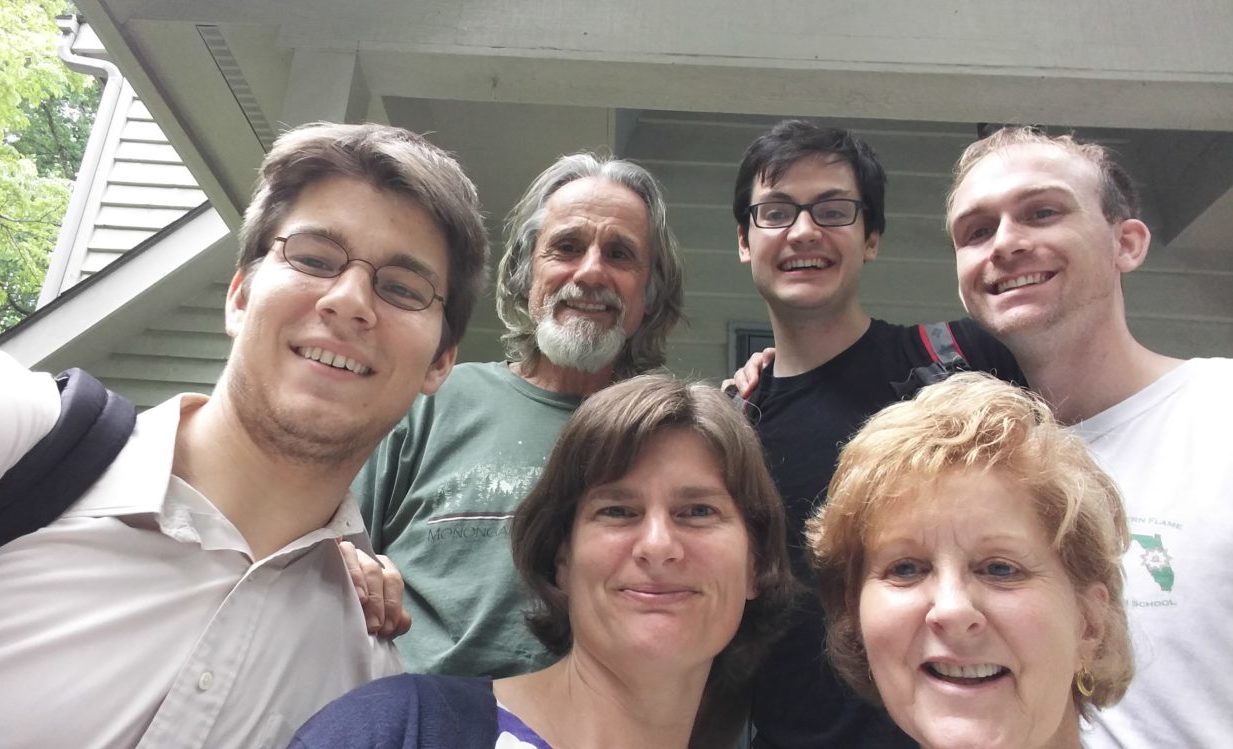 A decentralized and participatory approach to learning where groups of friends and neighbors engage in study of the Bahá'í writings and develop their capacity to serve their community. Study circles are facilitated by a trained tutor who also accompanies the participants in their learning.
Junior Youth Groups for Teens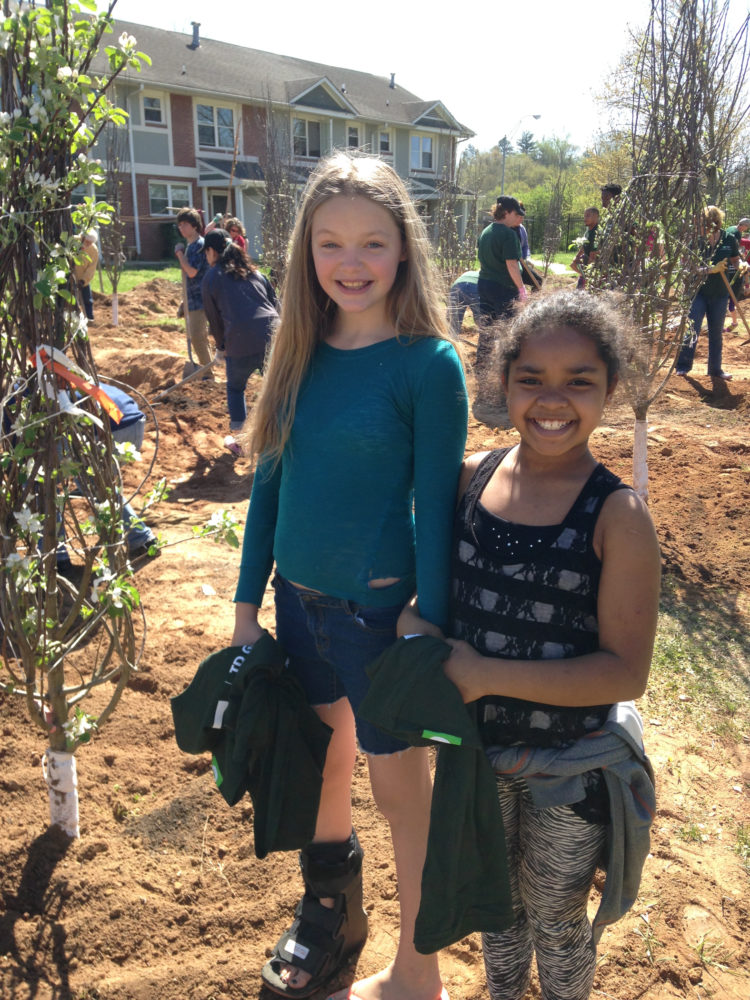 The Junior Youth Empowerment Program engages peers aged 11 to 15 to help them develop their powers of expression, capacities for moral reasoning, and an ethic of service to others. The program combines study, mentorship and social action. It is spiritual in nature and is inclusive to all Faith backgrounds.
Weekly junior youth groups involve:
A spiritual prayer, song or meditation
Service projects and planning for the community
Studying a moral story and having discussions
Creating art, playing games, and having fun
These classes help young teens:
Practice power of expression
Become active in their community
Discover their own unique talents and capacities
Develop leadership and planning skills
Develop a sense of purpose
Improve literacy confidence
Build long-lasting positive friendships with neighbors
We welcome you to join a group. Call us at 1-828-771-6414 or contact us to learn about junior youth groups in your area.
Children Classes for Kids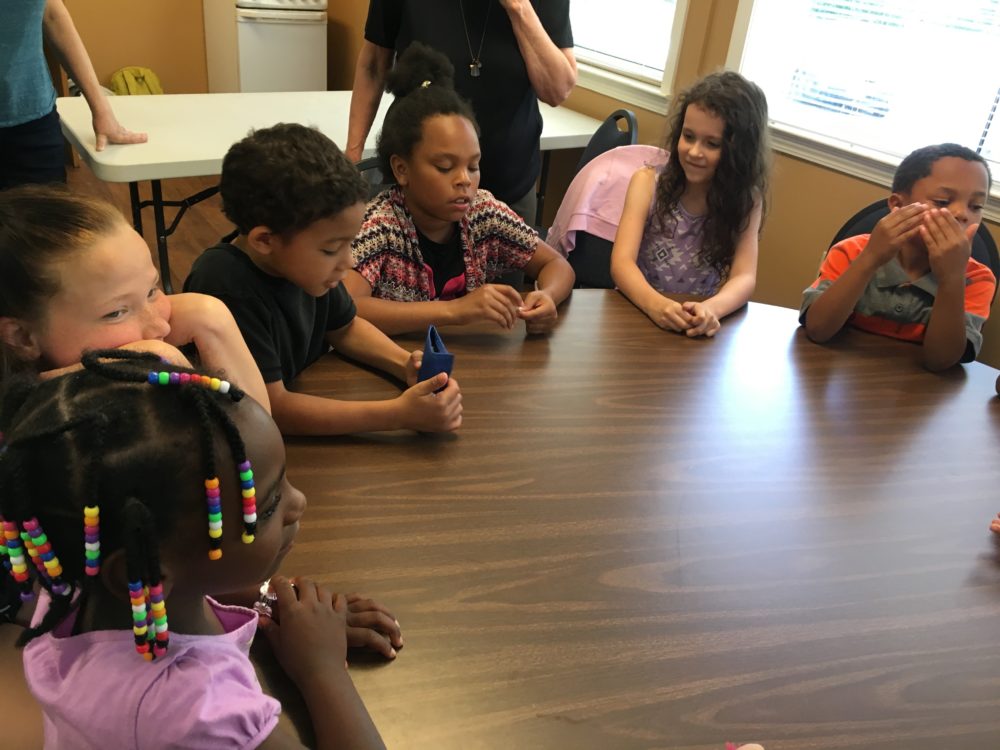 Baha'i children's classes aim to nurture the hearts and minds of children. The emphasis of these classes is on helping children learn to reflect on and apply spiritual principles, such as love, unity and justice, to their own lives and to the lives of those around them.
Weekly children's classes involve:
Saying prayers and singing songs
Memorizing quotations
Learning stories
Playing games
Creating art projects
These classes help children:
Develop spiritual qualities such as love, generosity, unity, truthfulness, kindness and justice
Discover their own unique talents and capacities
Discover the world of nature and create art
Develop a sense of purpose
We welcome you to join a class. Call us at 1-828-771-6414 or contact us to learn about children's classes in your area.